As a part of our mission to help students locate CNA programs in their regional area and educate and assist those who desire to become Certified Nursing Assistants across the country, we are now offering a scholarship to aspiring CNAs.
Our goal is to help students find CNA classes, gain CNA skills, and help spread knowledge about the process of becoming a CNA. We know that, in these recent times of crisis and economic hardship, getting financial aid to attend a CNA class or certification program can be very helpful. With total average costs to become a Nurse Assistant approaching $1500 once tuition, licensing, and the exam fees are included, every little bit of assistance helps. That's why cnaclassesnearme.com is dedicated to helping support upcoming medical professionals by offering this scholarship.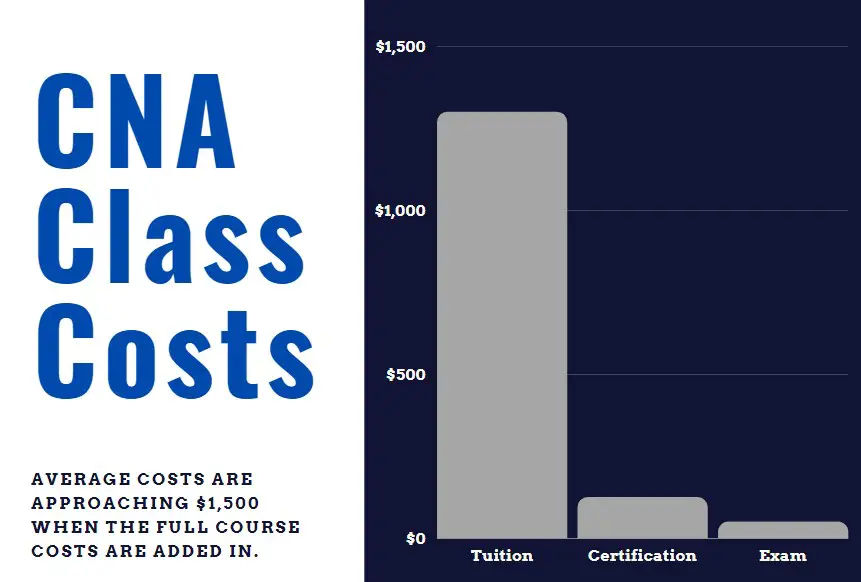 Our scholarship award amount is $500. The scholarship has the following criteria:
Applicants must be accepted into a state-approved Nurse Aide, CNA, or LNA certification program by October 1st.
Applicants must be a United States resident and at least 18 years old.
Entries must be received by September 21st and a winner will be contacted by October 1st.
The scholarship winner will be determined once all entries have been reviewed. Applicants are selected on a variety of factors, including:
Scholarship application delivery (attention to detail with answers, grammar, etc.)
Your foundational reason for wanting to become a CNA
Your reasons for wanting to be awarded this scholarship
2021 Winner
Congratulations to our 2020 scholarship winner – Sammerah Muhammad who is a dual CNA program between Governors State and Prairie State Universities. 
"Dreams can become reality as long as you set goals and strive to accomplish them.
I am becoming a CNA because it is will bring me one step closer my goal. I would like to become a Family Nurse Practitioner, becoming a CNA will help me to learn about how to give quality care to everyone I encounter."
Apply for our CNA Scholarship Here