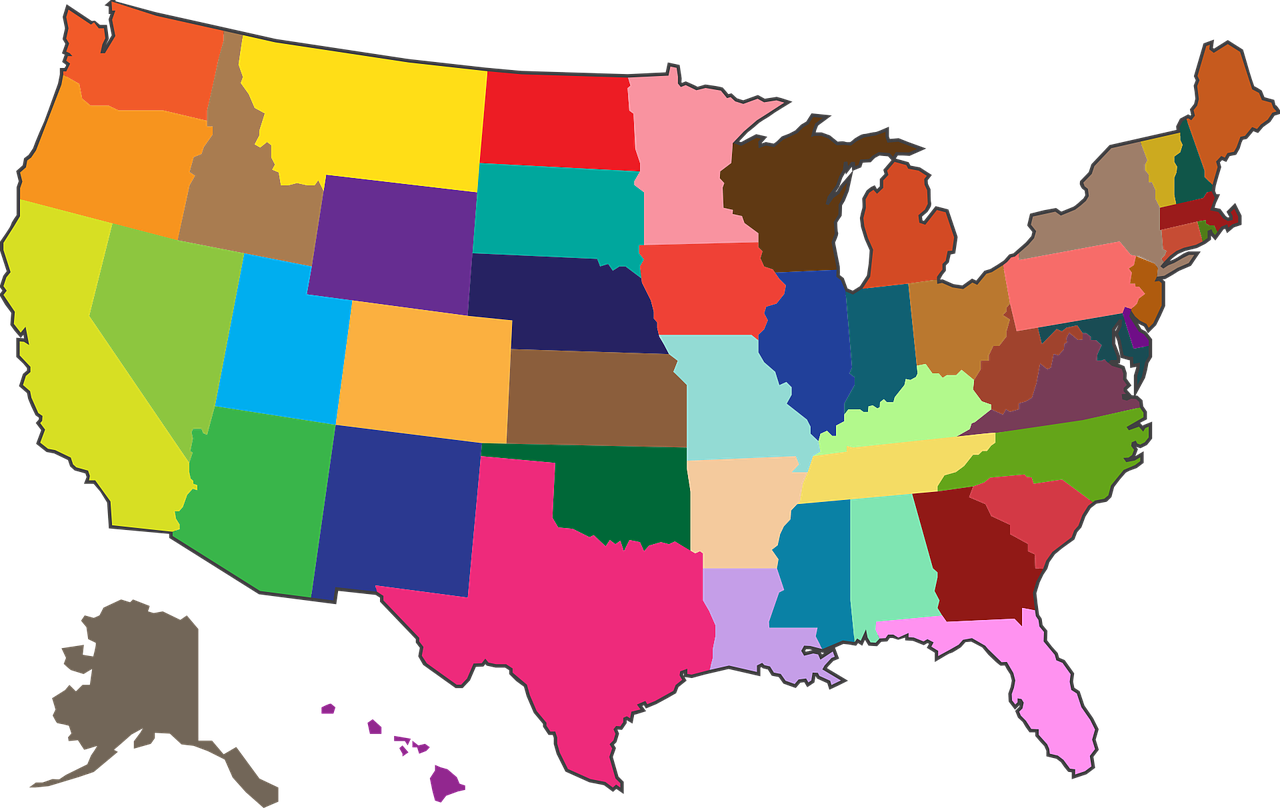 Most healthcare professionals would agree that one of the most alluring benefits of their careers is the flexibility of finding a job no matter where they live. Unfortunately, the process of transferring a certification from state to state is not always a cookie-cutter process. While some states will allow you to transfer your certification with fewer requirements and a simple process (called reciprocity) other states may not allow the transferring of a CNA license at all. No matter the case, by completing the following steps, continuing your career as a CNA at your new residence is not impossible. 
Transferring a CNA License
Many states have plans in place to assist with transferring CNA licenses. In most cases, a CNA will not lose their certification from relocating. 
Reciprocity
Most states will allow a CNA license to be transferred using a process called reciprocity. The reciprocity process is not exclusive to CNA's. Teachers, lawyers, psychologists and other "board certified" professions allow license-holders to transfer their qualifications to a new residence without beginning their education and training at square one. 
Reciprocity is an agreement stating that an individual may transfer their license to another state without having to go through the entire certification process again. It is an easier process that eliminates the need to restart CNA training. Reciprocity has many benefits including:
The ability to start work almost immediately with a temporary certification.

Eliminating the need to restart a CNA course.

Eliminating the need to retake the certification exam.

And it is less costly.
When using reciprocity to transfer a CNA certification, there are a few simple things that will need to be done. These usually include applying for a transfer, paying a fee, filling out any required paperwork, and providing certain documents. These documents usually include proof of continuous CNA employment and a copy of the current CNA license.
Before you can begin the license transferring process, individuals must have a valid and active CNA license from the state they previously lived in. The license must be in good standing with the current residing state and have no disqualifying markers on a background check. Disqualifying charges can include negligence, abuse, and theft. Once applicants are sure that their license is in good standing with the board of nursing, they will be able to start the following process. 
1. The first thing that a CNA will need to do when moving is to contact the State Nurse Aide Registry in your new home state and request a reciprocity application.
2. The reciprocity application will need to be completed and returned, along with a specified application fee and the following documents:
Proof of education

Background check

Copy of the current CNA license that is in good standing with the current state

Driver's license

Recent employment information that provides proof of continuous employment

Social Security number
Once the new state receives all of the required paperwork, it can officially begin the reciprocity process. This can take up to 4-6 weeks to complete and finalize the certification transfer. In many states, applicants will be able to begin work immediately during this time. Some states may not allow work to begin until the paperwork is completely processed. 
Obtaining a New CNA License
In the event that the new residing state doesn't allow for the transferring of CNA licenses with a reciprocity agreement, a CNA may need to retake a theoretical and/or practical course and exam. This process would basically require the individual to restart the process of becoming a CNA and would include retaking a CNA course in the new state (theory and lab), submitting all required applications, and passing another CNA certification exam. 
If the CNA course has been completed very recently in the current state, as in the last two years, individuals may want to reach out to the state board of nursing to see if there is actually a necessity to complete a new program entirely. If the curriculums in both states are similar, the new state may offer other options to transfer the certification. 
Although the process of transferring a CNA license from state to state may seem overwhelming at times and is not the same in every state, there are ways to simplify what must be done. The Nurse Aide State Board Registry is a valuable asset that can offer a variety of assistance and direction. Fortunately, the vast majority of states offer a reciprocity program that will eliminate the need to restart CNA training and get CNAs back into the field they love.