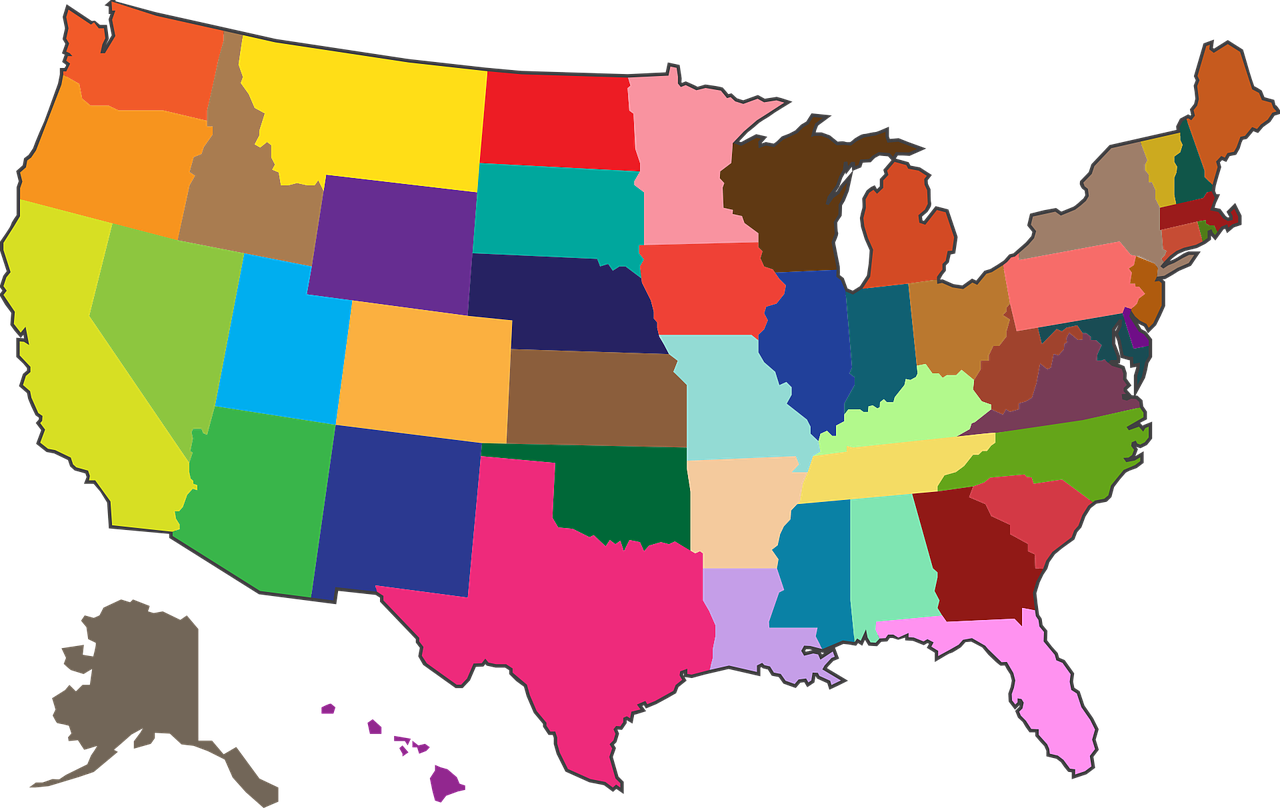 Most healthcare professionals would agree that one of the most alluring benefits of their careers is the flexibility of finding a job no matter where they live. Unfortunately, the process of transferring a CNA license from state to state is not always a cookie-cutter process. While some states will allow you to transfer your CNA license with fewer requirements and a simple process (called reciprocity) other states may not allow the transferring of a CNA license at all. No matter the case, by completing the following steps, continuing your career as a CNA at your new residence is not impossible. Many states have plans in place to assist with transferring CNA licenses. In most cases, a CNA will not lose their certification from relocating. 
How To Transfer a CNA License
Before you can begin the license transferring process, individuals must have a valid and active CNA license from the state they previously lived in. The license must be on the file and active with that state's CNA registry. This file can normally be checked online. The license must be in good standing with the current residing state and have no disqualifying markers on a background check. Disqualifying charges can include negligence, abuse, and theft. Once applicants are sure that their license is in good standing with the board of nursing, they will be able to start the following process. 
1) Check if the new state has a CNA registry that you can join (this part should already be done prior to moving as all nurses must have a valid active)
2) Many states offer reciprocity to for CNAs for their registry. This means that if you have properly accredited with your current state's CNA registry, you will be accepted into your new state's registry.
3) If the new state does not offer reciprocity, you will have to meet all education and certification requirements, including work experience. This may include taking a CNA examination.
Before starting a transfer of license process, be sure to contact your new state's CNA registry as well as your previous state's registry to ask if they offer reciprocity.
4) Once you determined if your new state has reciprocity or not to transfer your CNA license, you will then fill out the appropriate forms and paperwork. This commonly includes items such as:
5) You will then take your paperwork, forms and license to the new state's registry office. This is where you will update your certificate for transferring a CNA license.
Reciprocity
Most states will allow a CNA license to be transferred using a process called reciprocity. The reciprocity process is not exclusive to CNA's. Teachers, lawyers, psychologists and other "board certified" professions allow license-holders to transfer their qualifications to a new residence without beginning their education and classes at square one. To see if the new state offers the ability to transfer a CNA license via reciprocity, check with that state's CNA regulatory body. This is normally the state Board of Nursing or a Division within the state's Department of Health. 
Reciprocity is an agreement stating that an individual may transfer their license to another state without having to go through the entire certification process again. It is an easier process that eliminates the need to restart CNA classes. Reciprocity has many benefits including:
The ability to start work almost immediately with a temporary certification.

Eliminating the need to restart a CNA course.

Eliminating the need to retake the certification exam.

And it is less costly.
When using reciprocity to transfer a CNA certification, there are a few simple things that will need to be done. These usually include applying for a transfer, paying a fee, filling out any required paperwork, and providing certain documents. These documents usually include proof of continuous CNA employment and a copy of the current CNA license.
Once the new state receives all of the required paperwork, it can officially begin the reciprocity process. This can take up to 4-6 weeks to complete and finalize the certification transfer. In many states, applicants will be able to begin work immediately during this time. Some states may not allow work to begin until the paperwork is completely processed.