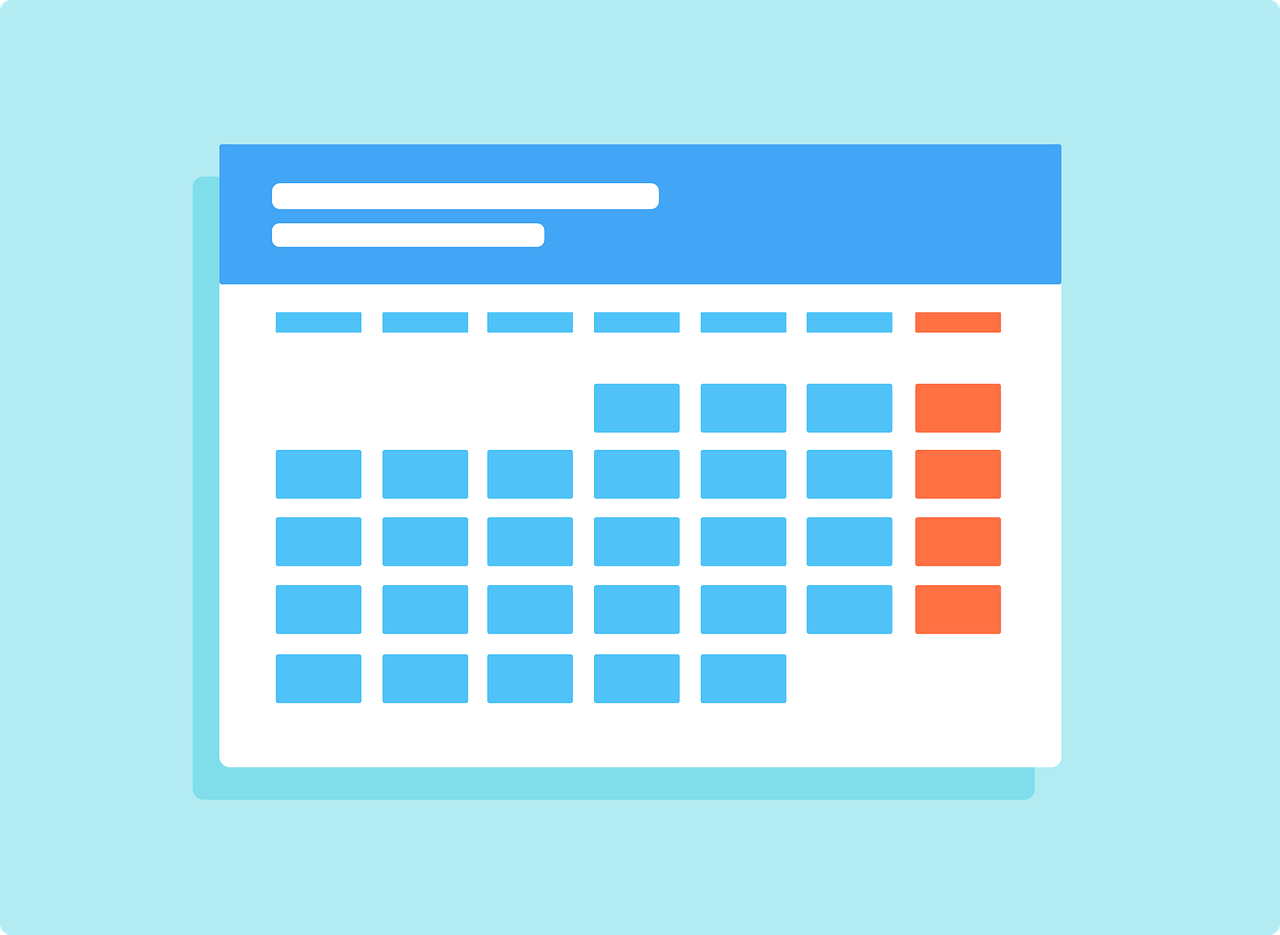 To become a CNA in your state, you must complete a state-licensed CNA program, pass the CNA exam, and register with your state's nurse registry. Choosing a program is important, as each program has a different duration. If you are looking to complete a CNA program as quickly as possible, some programs offer their classes in 2 weeks.
Does your state have 2-week CNA programs?
Whether or not you can enroll in a two-week CNA program largely depends on where you live. Requirements for CNA programs are set individually by states, and can vary significantly from state to state. For example, California requires 160 hours of classroom learning and clinical experience. It's nearly impossible for California CNA programs to fit that amount of hour requirements into a two-week program. In Michigan, students are only required to meet 75 hours, which can easily be fit into two weeks.
Visit our CNA classes by state page, select your state, and view its training requirements. If your state requires more than 100 total hours of classroom and clinical learning, then it is unlikely that you can find a two-week program in your state.
Are 2-week CNA classes offered online?
Yes. The majority of 2-week programs have some form of online learning available. In some cases, students may be able to complete the entire program without ever leaving home (this is largely dependent on your state's requirements).
Pros of a two-week CNA program
The pros of completing a 2-week program include the cost and time commitment. 2-week programs are generally less expensive and because of their online component can be taken at any time of the day. While a large amount of information is crammed into two weeks, you can often work at your own pace as long as you do not fall behind early in the program.
Cons of a two-week CNA program
Students who attend 2-week programs may find that they lack the experience of working on patients that students from traditional CNA programs receive during supervised clinical hours. This makes it hard for some students to know if they're ready to take the CNA exam. Once you complete the classes, you are not automatically eligible to practice as a CNA. You must pass both the state exam and be registered with your state's nurse registry. Completing both of these steps may take time, especially if you do not pass your CNA exam on the first attempt.
Because of the amount of classroom and clinical hours that are required in a short period, students find that they are unable to work outside of the two weeks. If you are employed full-time and need to work during this period, you may want to consider part-time programs instead.
Are 2-week class programs a good idea?
Before applying for a CNA program, you should ensure that you meet your state's and the program's basic requirements for admission. This may include having a high school diploma, passing a drug test, passing a criminal background check, and being a resident of the state where the program is located. After that, you will then need to take the Certified Nursing Assistant exam offered by the National Nurse Aide Assessment Program or NNAAP.
Certified Nursing Assistants (CNAs) works under the guidance of nurses and are responsible for delivering basic care procedures known as technical nursing procedures. For that reason, they have a great deal of responsibility when it comes to the care of patients and require a great deal of education, on-the-job learning, and certification before entering the workforce. You will likely learn more from completing classes stretched out over a longer period, and you must understand that you have to pass the CNA exam. If 2-week programs seem like too short of a time period, but you would still like to get your license as quickly as possible, consider 4 week CNA programs or other accelerated CNA programs in your area.
However, 2-week programs still have good rates of passing the CNA exam and finding employment, and you will expand your knowledge of what CNAs do when you are employed. The decision should largely be based on your individual circumstances.
To learn more about CNA certification, visit our resources on How to Become a Certified Nursing Assistant, CNA resume examples, and CNA salaries.