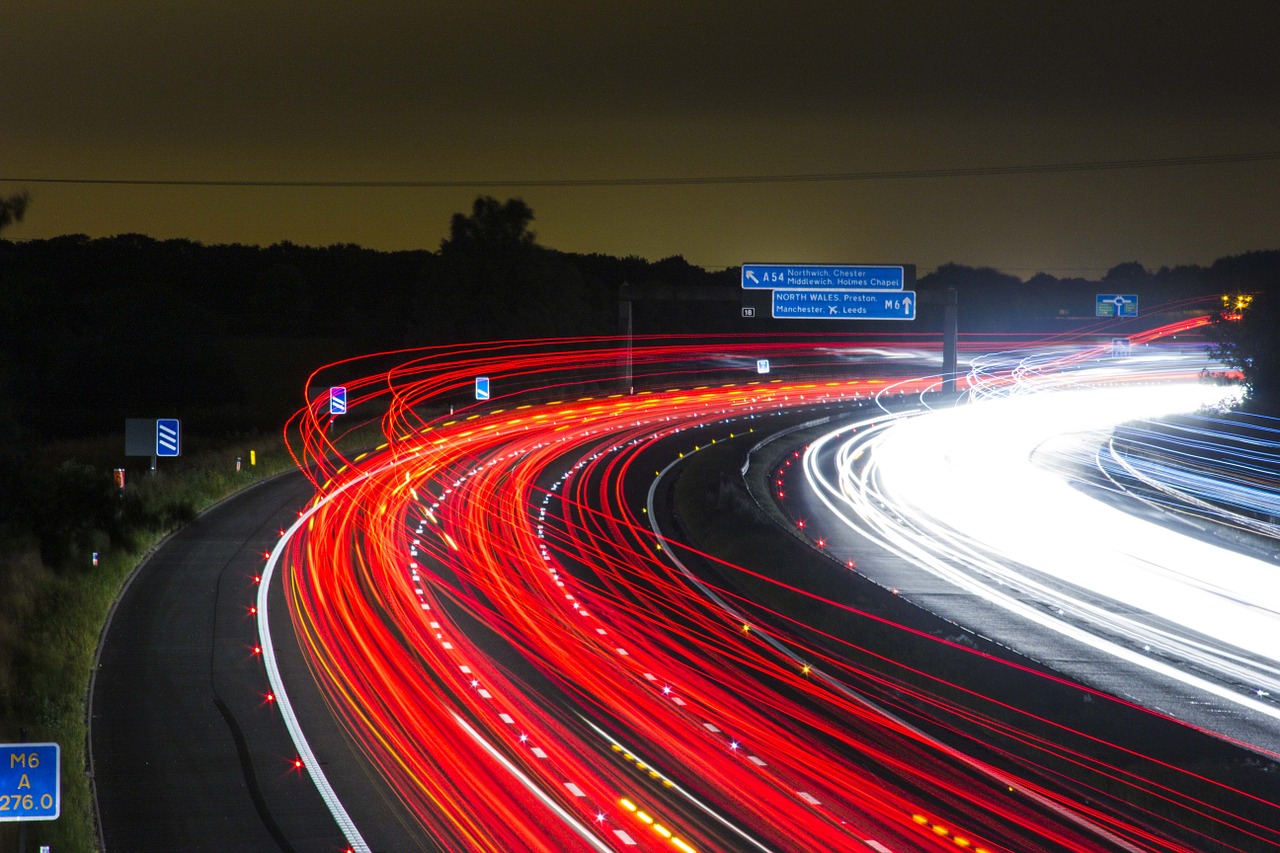 Accelerated CNA programs are offered by a wide range of academic institutions and employers to help you achieve the state-required classes as quickly as possible so that you can take the CNA exam and become licensed to practice in your state. This may help boost your earning potential by getting started working as a CNA as soon as possible.
The main difference is that accelerated programs condense all of the information into a shorter period of time. Sometimes this will involve eight hours per day for five days a week until the classroom and clinical hour requirements set by your state are met.
How long do Accelerated CNA programs last?
Most accelerated CNA programs typically run two to four weeks long, compared to the average traditional program that usually lasts around 12 weeks. Accelerated programs still require you to complete the same state-required courses that standard CNA programs require.
Are accelerated CNA programs offered online?
Yes, many accelerated CNA programs provide some type of online component to the learning experience. Although these accelerated courses are mainly offered in a traditional brick-and-mortar setting, some schools offer an online version of accelerated CNA programs. Your state will almost certainly require some form of learning in a clinical setting, which has to be done in person. However, being able to take some portion of the classes online in the comfort of your own home and whenever you want makes starting an accelerated CNA program much more appealing.
What are the requirements for enrolling in an accelerated CNA program?
The enrollment requirements will follow the rules outlined by your specific state, and each state may have different requirements. The school or employer that is offering the program may have additional requirements such as performing a drug test or displaying proficiency in English.
Accelerated CNA programs and the CNA exam
All states require that you pass the CNA exam after completing a state licened program. Most accelerated CNA programs are designed to help you prepare for the exam with all of the necessary information in a condensed timeframe. However, not all programs spend time helping you prepare for the test by offering practice exams, regular quizzes that cover recent material, or Q&A sessions where you have the opportunity to clarify topics.
Not all accelerated programs will help you with scheduling a CNA exam, so it is important to make sure if this is the case prior to enrolling in their program. Many accelerated CNA classes are offered by hospitals, retirement homes, and other for-profit businesses that are in need of CNAs. They provide you with all of the information that you need to become licensed, but there is an expectation that you become an employee of the company once you are licensed as a CNA.

Accelerated CNA program advantages
Fulfill the state required clinical and classroom hours as quickly as possible
Become employed as a CNA faster
Online learning options are likely available
Ideal if you are not currently employed or have outside of work commitments
Accelerated CNA program disadvantages
Could be costlier for a shorter amount of instruction compared with a standard CNA program
Accelerated programs are often offered by employers, who you will have to work for after completing the program
The fast pace of learning may mean that you are unable to retain all of the information from the program, which you need to pass the CNA exam
Not all states offer accelerated programs
Not ideal for those looking to complete a CNA program on a part-time basis
People who enjoy learning in a fast-paced environment may benefit from an accelerated CNC program. However it is important to know that the experience may not be as thorough compared with a standard or traditional CNC program, so you must expect to commit more time outside of the classroom memorizing the material learned in class in order to prepare for the CNA exam. Be sure to locate an accelerated CNA program in your area to see for yourself!