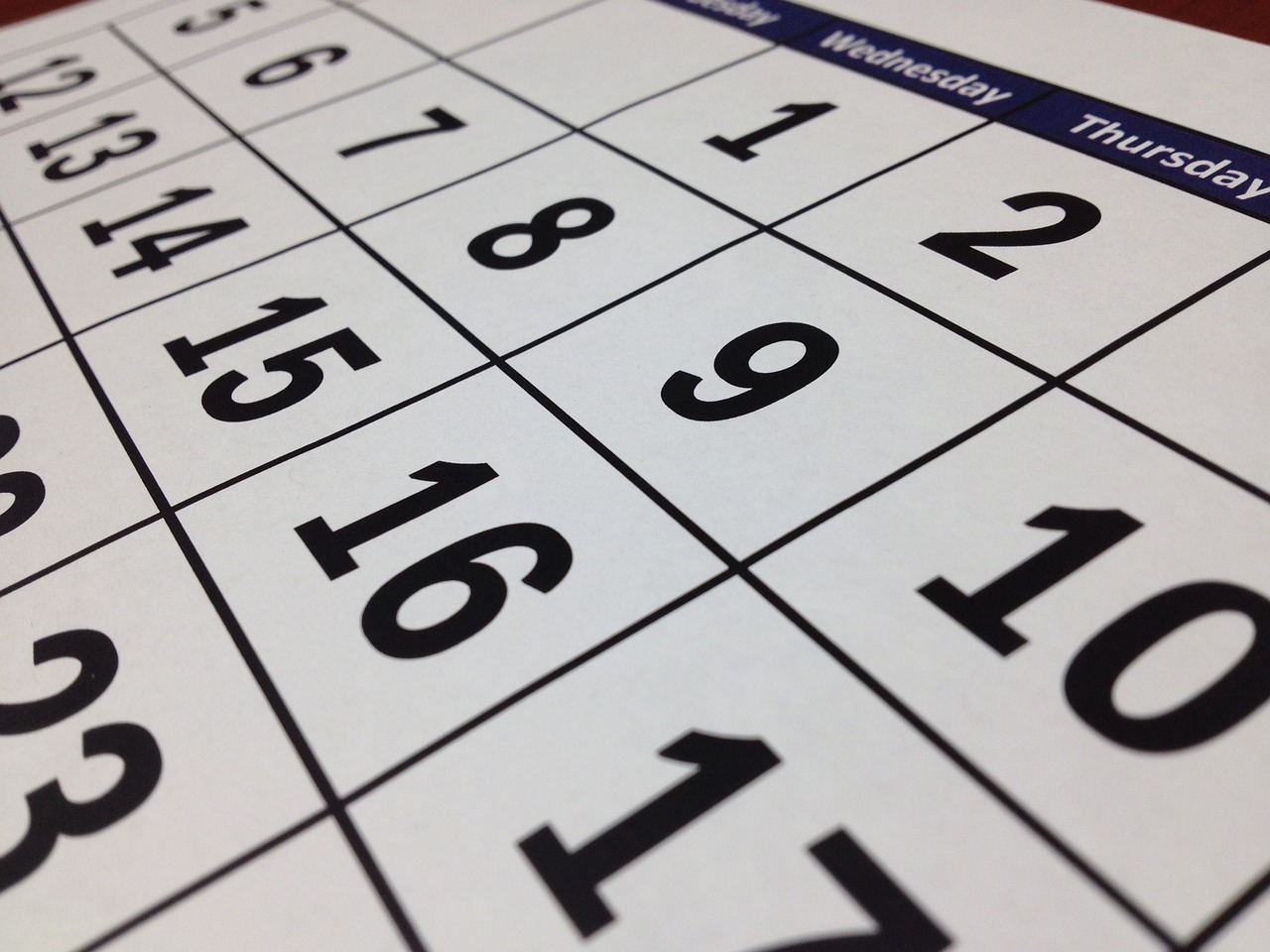 Wherever you live, it's possible to find a large range of different types of CNA programs available. Most programs run classes and hands-on learning over the course of two to three months, but there are CNA programs available that last only four weeks.
While it's important to find the right fit for your schedule, budget, and personal goals, you may be wondering what the advantages and disadvantages are regarding the length of a program. We're here to clear up some of the confusion regarding CNA program lengths, and our general thoughts on 4 week CNA programs.
State requirements are the same, regardless of program duration
All licensed CNA programs in your state will be required to adhere to some basic guidelines, particularly the number of clinical hours and class hours that you must complete in order to graduate. States that require fewer hours make it easier to complete their programs in a shorter period of time. For example, Illinois only requires a total of 132 hours dedicated to theory-teaching, clinical work, and instructional learning, while California requires a total of 160 hours. For that reason, it's easier to find 4 week CNA programs in Illinois than it is in California.
Wherever you live, it's important to make sure that all schools you're considering are accredited by the state licensing agency. They will be able to provide more information regarding specific program lengths, and whether it meets state requirements.
What about 4 week online CNA classes?
4 week online CNA programs are great in that they provide a huge amount of flexibility. You can take classes at any time of the day and whenever works for your schedule. You can also go at your own pace, so many students find that they are actually able to complete their classes in under 4 weeks.
The catch is that there is never a 100% online CNA program – every state requires some level of in-person clinical experience, which you must complete at a location that is associated with the online CNA program. For some people, they do not absorb as much learning material from an online setting compared to in-person classes. If you are concerned that you are one of these people, then in-person classes may be in your best interest.
Additionally, it should be noted that many programs are allowing their students to attend via Zoom or other video conferencing platforms. If online learning is something that you are looking for in a CNA program, see how much they have incorporated online learning into their coursework.
4 week CNA programs require a full-time commitment
CNA classes for 4-week programs typically run on a Monday-Friday schedule with additional clinical hours squeezed in on the weekends. If you are currently employed and are looking to take classes only on the weekends or only during the evening hours, a 4-week program is not really an option for you. Instead, you should look at part-time programs that provide flexible class schedules.
Even if you are not currently employed, you may need to sacrifice other things in your life during that four-week period – particularly social plans and class schedules.
It's important to keep this in mind when choosing the right CNA program length for you. Some students may not have a great deal of free time to dedicate, while others are looking for short-term CNA classes that fit into their hectic schedules.
We believe that the best option is to choose the program length that works best for you, but also consider what your personal goals are. If you're not sure, look at programs with different durations, or talk to someone who currently holds a CNA license.
You may not be ready to take your certification test by the end of the course
In all states, candidates will need to pass a CNA certification exam in order to work as a licensed CNA in a healthcare setting. Many 4 week programs help you with taking the exam immediately after completing the course, but that is not always the case. You may need to enroll in the exam yourself, find a testing location, and commit additional time to practice and prepare for the exam. If the exam isn't taken immediately following program completion, you will have completed training, but you still will have to wait additional time before you can become licensed and practice as a CNA.
Much of this depends on where you live. For example, in Oregon candidates must pass their certification exam within 30 days of completing a CNA program, while graduates in Florida are given one year to complete all requirements. Since it's likely that the completion date won't match the time of your certification exam, it may be worth considering waiting to take the test. This will give you some extra time to practice on real patients and get ready for the exam instead of rushing through your learning and ending up missing crucial knowledge.
4 week programs are often tied to an employer
Many hospitals, nursing homes and assisted living facilities are experiencing a shortage of CNAs at the moment, which is why they are happy to provide you with training so that they can employ you at the end of the program. They also want to train you as quickly as possible, so their programs often only last 4 weeks or less. If you know that you want to work long-term for this employer, then you should certainly enroll in their 4-week program. However, if you want to explore the job market after getting your CNA certification, then you may want to consider schools that are not tied directly to one employer.
A lot of knowledge in a short period of time
4 week CNA programs can be great because they offer plenty of opportunities to get the required experience during their course, and because they're shorter in length, you can begin working sooner.

This is also one of the biggest disadvantages to 4 week CNA programs: without previous experience or a lot of knowledge, it can be hard to get on their good side. You may end up struggling with the course material if you do not have much free time outside of the program where you can study on your own and prepare for the upcoming CNA certification exam.
Are 4 week CNA programs worth it?
It really depends on your personal situation and what you're trying to accomplish. 4 week CNA programs aren't going to be as beneficial for everyone, which is why it's important that you compare them against other types of class options before making a decision about where you'll complete your training. If you are considering 4 week programs, you may also want to see if 2 week CNA programs or other accelerated CNA programs are available in your area.
The most common type of CNA program lasts around twelve weeks and is likely the safest path for becoming a CNA. But if you think that an accelerated 4-week program is a good fit for your lifestyle and professional interests then there's no reason not to pursue that option.