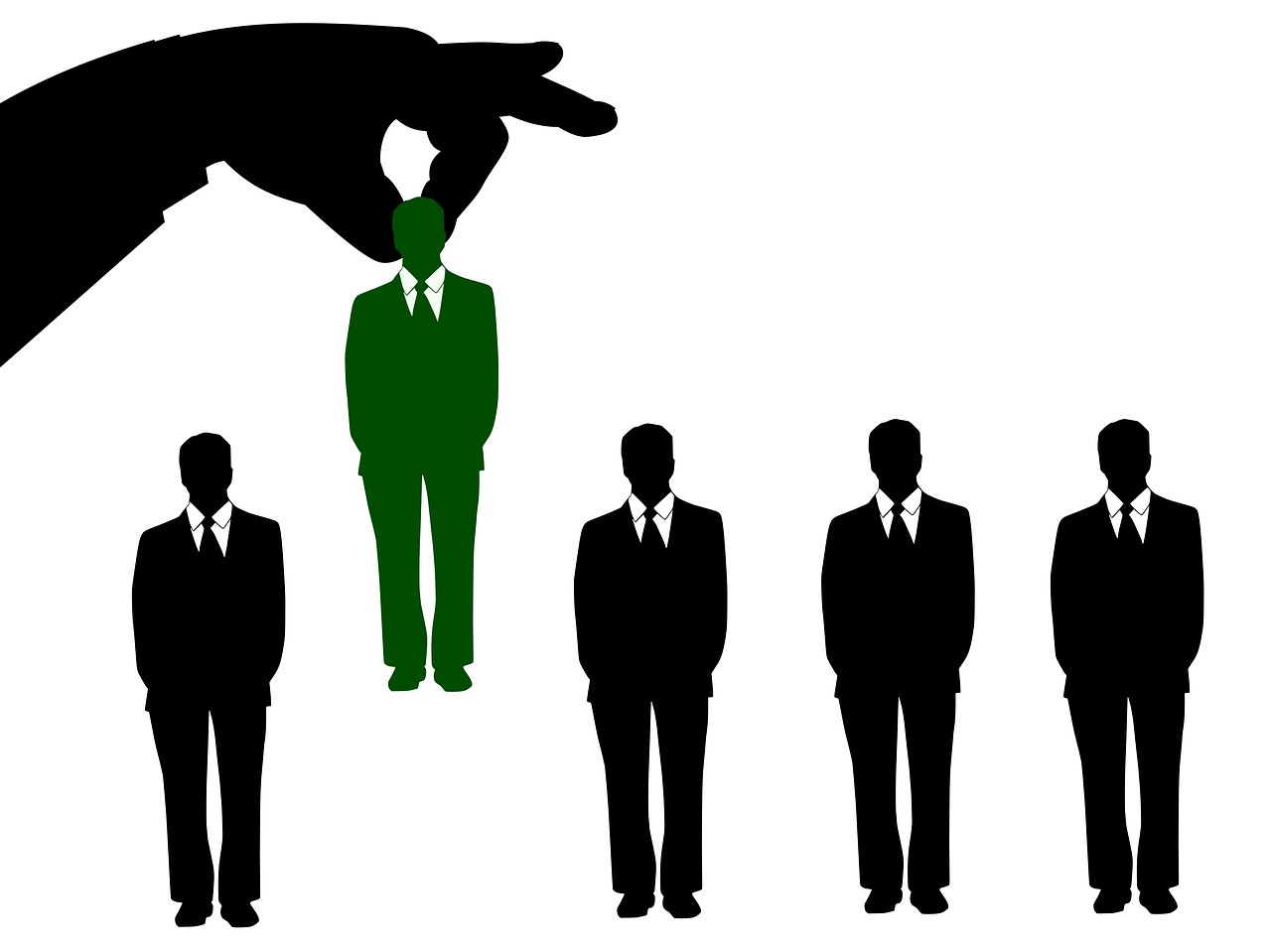 If you're a recent graduate of a nursing assistant program or if you've been doing the job for years and are looking for a new place to work, your first question might be: where can I work?
The best place to look will depend on what kind of career goals you have. You could just want any kind of job that pays the bills while keeping it flexible enough so that you can go back to school when you're ready. In this case, working as a CNA in an assisted living facility might be perfect for you! Or perhaps being able to get in-home care in order to take care of a family member is one of your biggest motivations for becoming a CNA so you'll want something like in-home care provider where you can work in a variety of homes for different clients.
Maybe you want to go back to school and get a degree as a nurse, so where CNAs work might be especially important for where you're going from where you are now. In this case, just being able to have the CNA certification will help open more doors, but where CNAs work after they've completed their training is still something that makes a difference. For example, if you want to become a registered nurse (RN), it's helpful to start out working as an RN assistant first because it counts towards your experience requirements needed for applying to some nursing schools.
Who hires CNAs?
Where can you work with a CNA certification? As it turns out, a lot of places. Nursing homes are one of the more prevalent employers for nursing assistants. Hospitals are also a great place to work as a CNA, especially if you're looking for healthcare experience that can help you become an RN in the future. Other common employers for CNAs include assisted living facilities and private homes through home health care agencies. Let's look at some of the roles CNAs may have in these different environments.
Assisted Living Facilities
Assisted living facilities are a great place to work if you're looking for an environment that is more laid back than hospital or nursing homes. Residents of ALFs generally don't need assistance with personal care, so they can enjoy time spent socializing without feeling like your job revolves around providing them food and laundry services all day long!
Hospitals
CNAs are a very important part of the hospital's team. They provide personal care and monitoring for patients, which can be difficult in an environment where there is always something happening at breakneck speed! Hospital administrators prefer CNAs with advanced experience as this position requires versatility and confidence to handle anything that might come up during everyday work hours or when on call.
Nursing homes
CNAs in a nursing home help to help the elderly with activities of daily living or ADL's, as well as personal care and hygiene. When there is a doctor onsite, CNAs may also provide health services such as taking blood pressure, giving immunizations, and providing injections for those who are unable to do so themselves.
Home Health Care
CNAs often work in patients' homes, assisting them with mobility and performing personal care tasks. The job requires travel (learn more about being a travel CNA) to the patient's residence where you'll not only assist your patient but also perform caretaker tasks like preparing simple meals for your patient. You should have experience for this role because without supervision it can be difficult; however most CNAs enjoy this type of position due to having one client at a time unlike hospital based jobs which require multiple clients per day.
So clearly there are a few different options about where CNAs work! But while it's important to think about what will let you achieve your long-term goals, it's also important to keep an open mind and think about other interesting possibilities that might come along too.