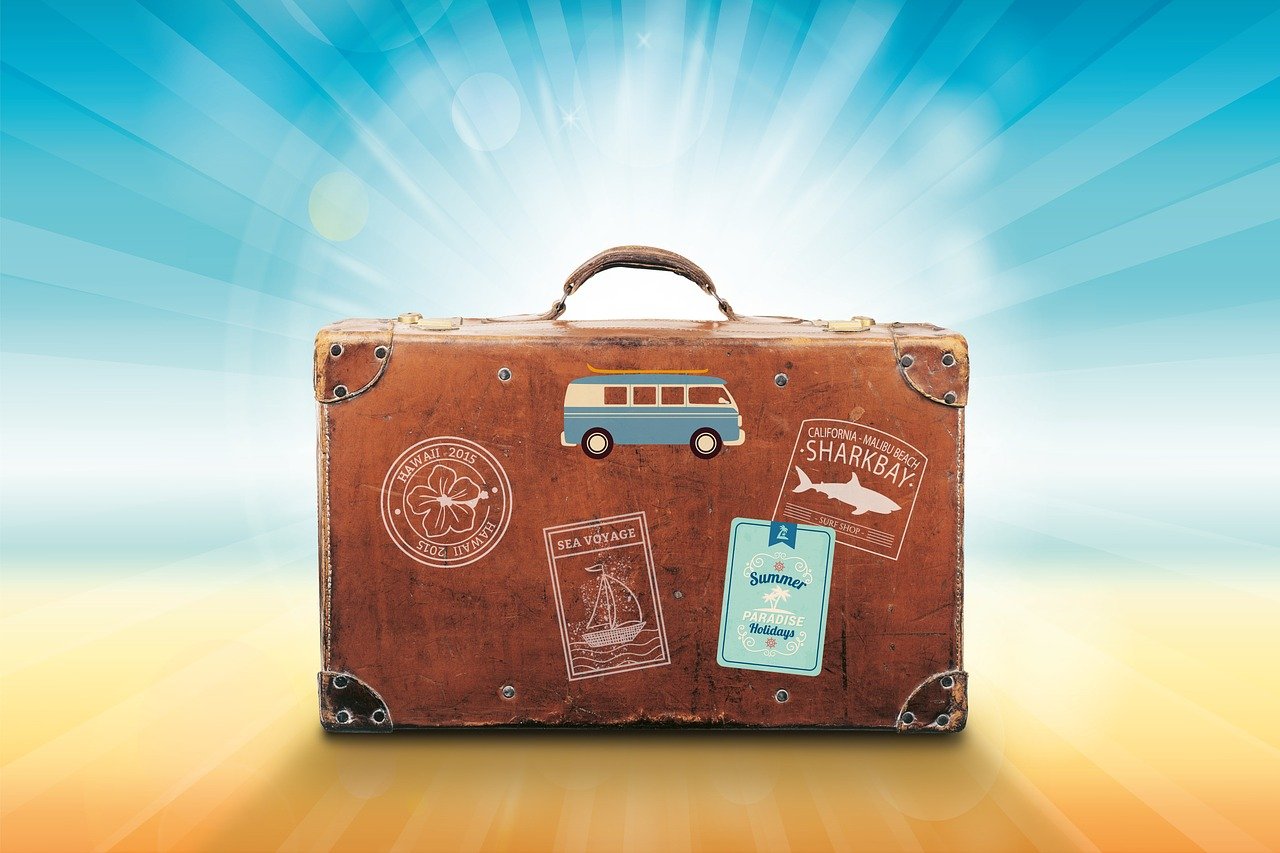 What is a traveling CNA?
A certified nursing assistant, or CNA, is someone who provides direct care to patients under the careful supervision of a nurse. A traveling CNA is an individual who goes to the home of a patient to offer this care. Typically, a traveling CNA will work for an agency that specializes in home health care. While many of the duties and responsibilities of a regular CNA and a traveling CNA are the same, a traveling CNA also has the ability to provide care from one healthcare setting to another. A traveling CNA may be responsible for:
Assisting clients in exercise and mobility practices.

Hygiene care.

Measuring vital signs such as temperature, pulse, and blood pressure.

Administering medications.

Monitoring nutritional requirements.

Preparing meals

Listening and talking to the patients.

Recording any changes in medical condition.

Recording intake and output data.

Communicating with the nurse and/or doctor and family.
There are many benefits of becoming a traveling CNA, but one of the best is the opportunity to explore many areas of the country while working in the field you love.
How do you become a traveling CNA?
The classes required to become a traveling CNA is very similar to the classes needed to get a typical CNA license. These programs includes:
Completing a state-approved theory CNA course. (This can be done in community colleges, high schools, or even online.)

Completing in-person clinical requirements. (Usually a minimum of 75 hours)

Passing a CNA certification exam
During the CNA program, students will learn about topics such as infection control, documentation, taking vital signs, providing direct patient care, anatomy and physiology, legal/ethical issues, and end-of-life care. Students will also get the opportunity to work directly with patients while under the careful watch and supervision of an instructor and a nurse. 
CNA programs also require a long list of paperwork. This includes:
Social security card.

Clean background check.

Proof of education

ID card.
In addition to the typical paperwork required, employers will also require a valid driver's license and a clean driving record because employees will spend a significant amount of time traveling from home to home. 
How much does a traveling CNA make?
The average pay range for a traveling CNA varies greatly. This suggests that the pay can differ based on years of experience and skill levels. In addition, the pay varies immensely depending on where you travel. This also suggests that there may be a vast amount of opportunities for advancement within this career path. 
On average, a traveling CNA makes a significant amount more than a regular CNA. The average annual pay for a traveling certified nursing assistant in the USA is $67,100 a year. Simply stated, this equals out to about $32.26 an hour, which is double what an average CNA makes hourly! 
Furthermore, studies are showing that traveling CNAs can peak as high as $139,000 and as low as $18,000 depending on location, skill level, and experience. 
In addition to a much higher pay rate, being a traveling CNA offers a multitude of financial benefits that aren't usually found with typical CNA jobs, including:
Reimbursements

Healthcare benefits

Bonuses

Daily stipends

Tax breaks
Availability of traveling CNA Jobs
Traveling CNA jobs are a growing area in the medical field. The jobs are in high demand and needed all over the U.S. CNA jobs are projected to grow 11% by 2026, and some areas may be in higher demand than others. In addition, due to the high demand, CNAs will have a plethora of opportunities for where they decide to work and the lengths of their contracts. 
Benefits of becoming a traveling CNA
The benefits of becoming a traveling CNA are endless. 
Flexibility
The flexibility of this career path is one of the best benefits it offers. The flexibility offers specifications in contract length, specialties, pay rates, and scheduling preferences.
Career growth opportunities
By traveling from place to place, there are plenty of opportunities for career growth. Furthermore, by learning about different positions and gaining experience in a variety of work environments, traveling CNAs are able to build unique resumes and excel in professional growth. 
High pay rate
The pay rate for this career choice is very competitive. Traveling CNAs often earn double what an average CNA makes!
Location
These special CNAs have the opportunity for endless amounts of traveling to almost any city in the country. Most traveling CNA positions are short term and use staffing agencies to assist them in finding the best matching jobs for what they may be looking for. As CNAs travel, they are able to find areas that fulfill other needs they have. Traveling also gives CNAs the ability to travel to where they are needed most.
Disadvantages of becoming a traveling CNA
Unfortunately, all careers have some disadvantages.
Temporary Employee
While being a temporary employee may be a benefit for some, it can also be a disadvantage. This is because it is much easier for employers to terminate the traveling CNA.
Difficult to receive unemployment benefits
Receiving unemployment benefits can be difficult as a traveling CNA. This is because the staffing agency will almost always have more work to offer employees when their contract ends. Unfortunately, this new work may not be in the area that CNAs are interested in. When unemployment benefits are offered, they are often significantly lower than those of a stationary employee. 
No paid time off
It is rare for companies and staffing agencies to offer paid time off. If CNAs are lucky enough to find a company that does provide paid time off, the compensations are usually much lower and harder to qualify for. 
Becoming a traveling CNA is an excellent way to quickly gain medical experience while also seeing the world. This career path offers a wide variety of benefits including a much higher pay rate, flexibility, and the opportunity for career growth in cities all over the country. This could be the best career path for an adventurous CNA who wants to share their skills with people who need them most.