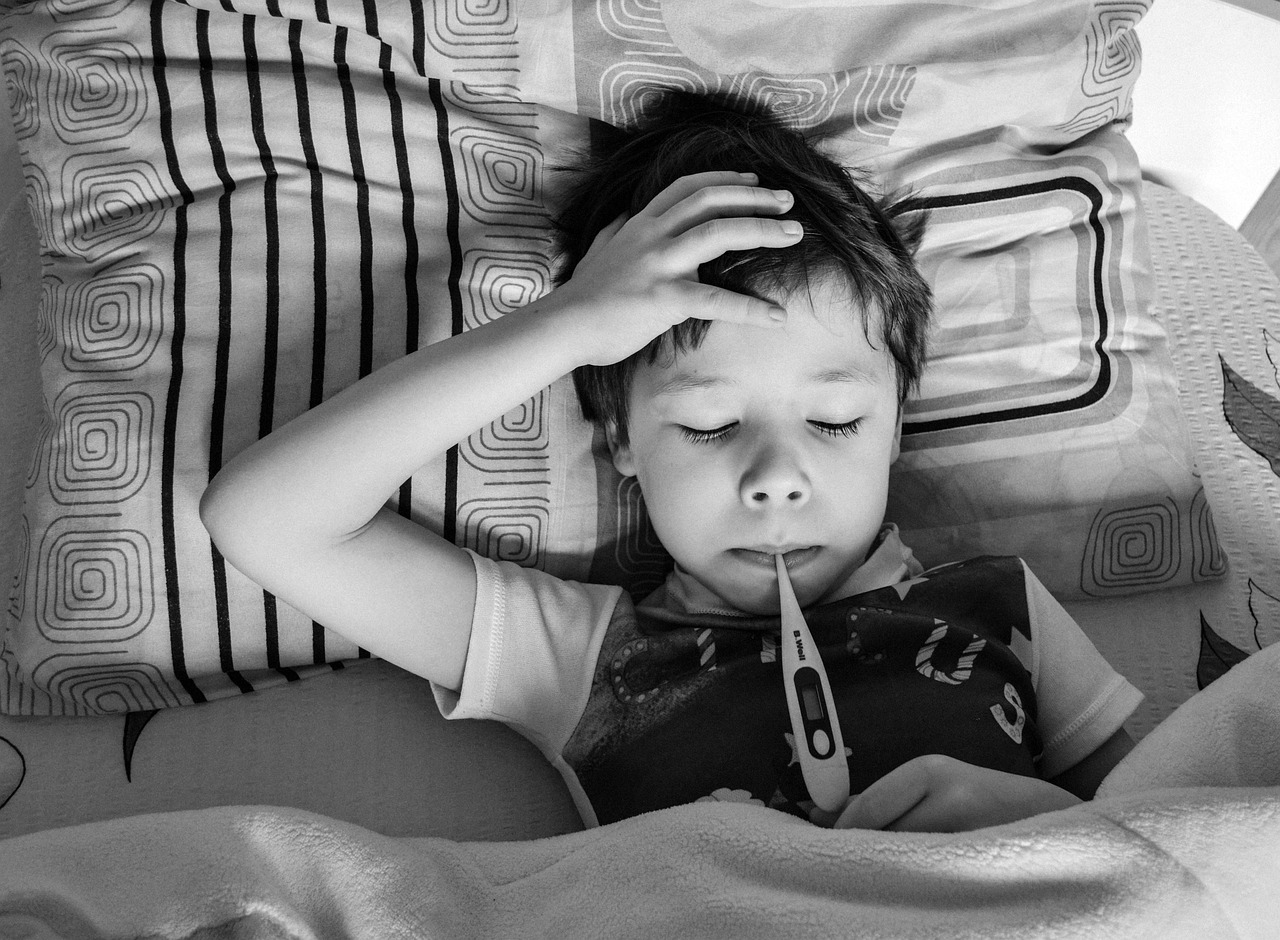 A certified nursing assistant, or CNA, is someone who works directly with patients to deliver hands-on care while under the supervision of a nurse. While there is a high demand for CNAs in long-term care facilities and adult daycares, there is also a high need for pediatric CNAs, those that work directly with children who can not care for themselves. As a pediatric CNA, individuals will work closely with children of all ages, provide nurses with support, and assist patients with direct care while within the medical facility. 
Roles of a CNA
A pediatric CNA is a dynamic role in the health care system. These professionals work alongside nurses and physicians while tending to the needs of younger patients. They also have more responsibilities than standard CNAs. CNA responsibilities include;
Repositioning patients

Personal hygiene care

Obtaining vital signs

Feeding patients

Gathering medical supplies

Wound care

Assisting with some medical procedures

Documentation

Safety procedures

Stocking supplies

Cleaning rooms

Transportation

Administering medications (in some states)
Roles of a Pediatric CNA
In addition to all of the standard CNA responsibilities, a pediatric CNA will also have the following duties:
Changing diapers

Playing with children

Reading to children

Observing kids take their medications or even administering if they're unable to themselves

Calming and comforting scared and uneasy patients
A pediatric CNA's duties will include not only changing diapers, but also cleaning up messes, and wiping noses, making it increasingly important that they are comfortable with body fluids. They will also be interacting with sick children and babies on a daily basis, lifting and carrying some patients, and communicating with their patient's families. 
Qualities of a Pediatric CNA
Furthermore, pediatric CNAs must have a unique set of qualities that make them ideal for working with children, including:
Patience

Empathy

Excellent listening skills

Kindness

Playfulness 

The ability to distract

And the love of children. 
Becoming a Pediatric CNA
Before beginning the required classes to earn a CNA license, prospective students must have all of their required paperwork in order. This paperwork includes a high school diploma/GED, ID, social security number, and a clean background check. 
The process of becoming a pediatric CNA is very similar to that of a standard CNA and includes a process consisting of theory, lab, clinical, and passing a competency exam. The obligatory course hours can vary by CNA certification program and state, but are typically around 75 hours, split between the classroom hands-on clinical demonstrations. 
Theory
This is the first step in the certification process and lays the foundation for all the education that continues after. In this phase of classes, students are taught the necessary knowledge to treat and care for patients and residents. This includes subjects such as:
Obtaining vital signs

Documentation

Infection control

CNA fundamentals

Patient Safety

Legal and ethical issues

Providing direct patient care

Cognitive function

 And end of life care.
Lab
The lab portion of classes gives students the opportunity to gain hands-on experience by practicing on other students or instructors. Some of the things students will get to practice are taking vital signs, repositioning patients, transferring patients, and even personal care like bathing, feeding, and grooming. Practicing not only helps students to become comfortable with these activities, but it also helps students to empathize with how their future residents and patients might be feeling. 
Clinical
Clinical is the final step of the program process. In this step, students will actually go into a clinical setting and take care of real patients while under the supervision of their instructors. Students will usually begin with just 1 patient and then gradually move up to a full patient load as they become more comfortable with their duties and responsibilities. 
Competency Exam
Finally, students are prepared to sit for their competency exams. This exam contains 3 parts; a written component, an oral component, and a demonstration component. Upon successful completion of this test, student's names will be added to the state-wide nurse aide registry, and they are eligible to begin working. 
It is important to know that in most cases, CNAs will not get the opportunity to work in pediatrics immediately. Although there are some exceptional cases, most employers will require previous experience as a CNA before allowing them to work with children. Some facilities may even require additional CNA classes in pediatric care. 
Where Can a Pediatric CNA Work?
One of the benefits of becoming a pediatric CNA is the wide variety of employment opportunities available. Many facilities often have several different shifts available along with the option of part-time or full-time hours. This provides you with the flexibility to choose the hours that work best for you personally. Some of the common places of employment for pediatric CNAs include;
Home healthcare agencies

Pediatric clinics

Pediatric wings of hospitals-this includes public, private, and specialty hospitals.

Family medical clinics

Pediatric rehabilitation centers

Children research centers

Pediatric floors of Public Health Centers
In addition to all of the employment opportunities available for pediatric CNAs, there are also many options for career advancement. Many people choose to begin their careers in the healthcare system as CNAs while working up the professional ladder to higher, more advanced jobs. Choosing to work in the pediatric field gives individuals unique experience that makes them highly qualified for pediatric degrees and specialties. This will not only increase their salary but also their job possibilities as well.
The job of a pediatric CNA can be particularly rewarding. These special individuals play a significant role in patient care and recovery and get to spend time with children. With so many career options available and all the opportunities for growth and advancement, the job of a pediatric nursing assistant can offer a secure and gratifying future.