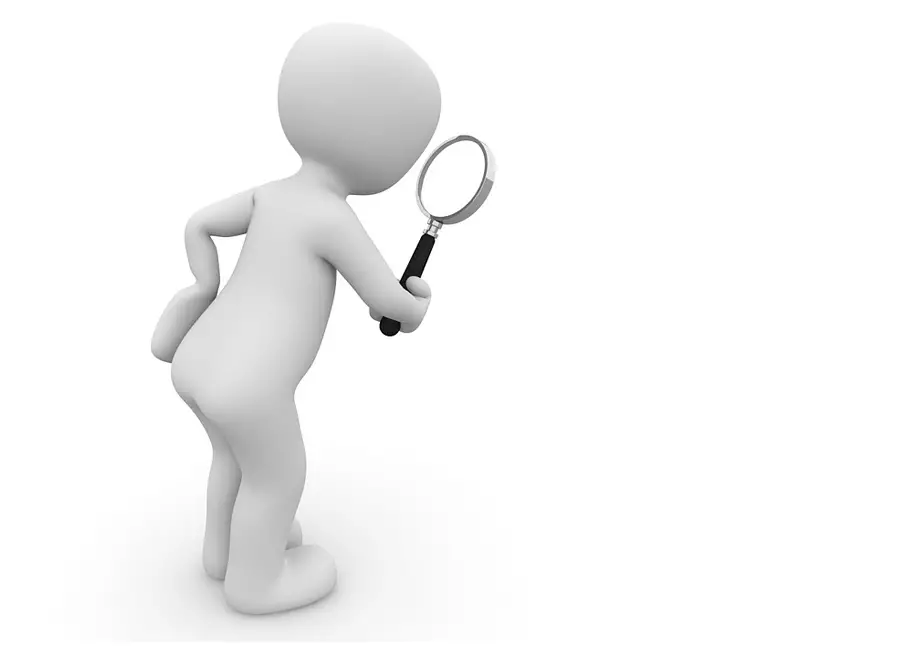 Once you pass your CNA exam and officially become a Certified Nursing Assistant, it will be important to routinely check your licensure status to make sure it stays current. You will also be responsible for providing potential employers with proof of your license, such as your certificate or your certificate number.
Reasons to Confirm Your CNA License
There are various reasons to confirm a CNA License. The first reason is to verify that your license is currently active. This is important because if you find that your license is no longer active, you will not be eligible to pursue work as a CNA.
The next reason is to check that your license is in good standing. If you think that you may have been reported for a negative charge such as abuse or neglect, it is important to keep an eye on your current status. In the event that you do find a negative report on your license, you should get in touch with the State Board of Nursing. A serious, confirmed accusation could result in a license suspension or revocation. 
Another reason to verify your CNA license is to confirm your renewal date. Don't wait until you are past this date. Reinstating a lapsed license is much more complicated than renewing a current one. 
Finally, you may need to look up your certificate to find your license number. You will need your certificate number and status when applying for CNA jobs. So let's take a look at how to check your CNA license status.
How to Confirm Your CNA License Status
Upon successful completion of your certified nursing assistant exam, most states will send a hard copy of your paper certificate and license number. Unfortunately, these copies can sometimes become misplaced. If this happens, there are several options available to you to look up and verify your CNA license.
One of the easiest and most convenient ways to verify your CNA status is to look it up online. To do this, you will first go to the CNA online registry for your state. Next, you will simply enter your first and last name. Finally, you will receive your certificate number and current CNA status. 
Another way to find your certification number is to contact the regulatory agency in your state. This is a very fast and efficient way to get all of the information you need. Depending on the rules and regulations of that particular office, there are several ways they can give you the requested information. They may give it over the phone, assist you in the steps to find information online, or send a copy of your certificate in the mail. 
Looking up a CNA license number and status is not usually a complicated task. By following the above steps, you can simplify an uncomplicated process even more.