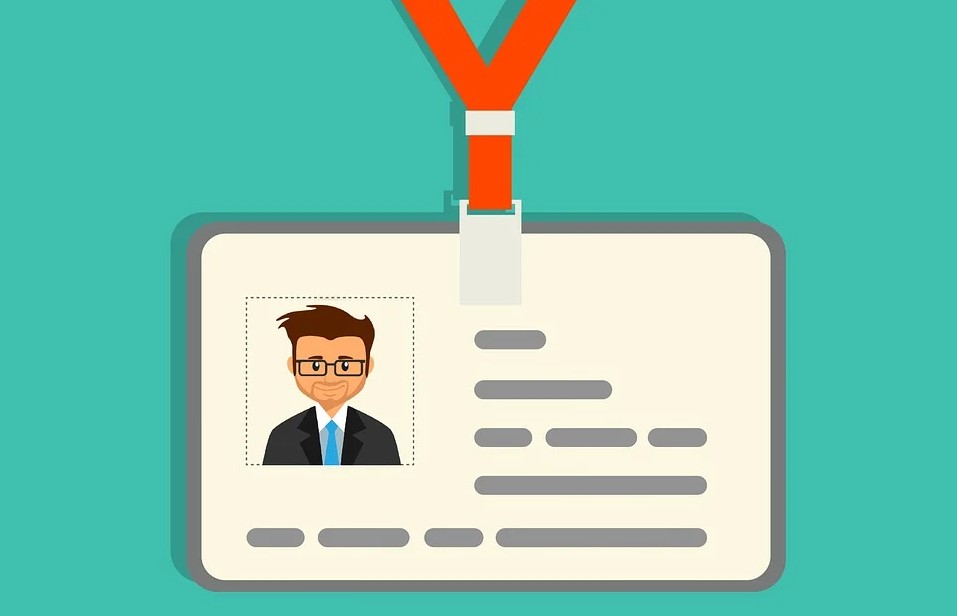 As you embark on your new career as a Certified Nursing Assistant, employers will likely request your CNA license number or certificate number to verify you are certified to work in that state. You can obtain this number from a few different sources, depending on your state of residence.
CNA Certificate
Many states will mail a paper certificate to you once you have completed the required classes and passed the nurse aid competency exam. This certificate will contain your CNA license number. You might want to make a few copies to have on hand to supply to future employers.
If you did not receive a certificate in the mail, or you have misplaced it, you can request a new paper certificate to be sent to you in the mail. However, some agencies may require a fee to send a replacement. You might also find your license number on any correspondence you have received from the nurse aid registry regarding your application or exam results.
Online
Some states provide this information online or over the phone. Contact the nurse aid registry office for your state to find out the steps required to access your information online. In addition to your name, you may be required to provide additional information such as your social security number.
Some states allow employers to access this information online as well and maintain an open online registry that can be searched with just a first and last name. These registries provide information on the status of background checks as well as the date the health care worker completed certified nurse assistance program, and where that course was completed.
What if I Don't Know Who to Contact?
If you have difficulty locating the contact information for the nurse aid registry, check with your state's department of public health or the state's nursing board. You can also ask the facility where you received your classes, or the testing site where you took your exam. Any of these resources should be able to direct you to the appropriate agency.
States Without CNA Certificate Numbers
Some states do not issue certificate numbers. In these states, you will verify your status by providing a copy of your certificate, a verification letter, or a printout from the state's health care worker registry. Every state operates with their own rules, so be sure you know the requirements for your own state.
CNA License Renewal
Though every state has its own licensing requirements, most states require a CNA to renew their license every two years. This renewal requirement is generally accompanied by obtaining a required number of continuing education units (CEUs), as well as other state specific tasks that may exceed federal requirements. You will want to be sure you tackle all tasks well in advance so your license does not expire before you can complete the required steps.
What are the Steps for CNA License Renewal?
Check your state's renewal requirements and complete any required CEUs. Be sure to save all documentation that proves you have completed the program for required topics. The regulatory agencies that oversee renewal requirements may ask for proof upon renewal application, or anytime after if they perform an audit. You should not rely on contacting the certification facility to verify your completion in the future.
Fulfill any other requirements such as drug testing, completing a background check, or fingerprinting. These are not required in every state, you but need to be sure they are completed if you live in a state that directs you to do so. Some states also require you to have a certain number paid hours working as a CNA during the previous 24 months.
Complete the renewal application accurately. You should be sure the regulatory agency has your current address and contact information, and that all information matches. Mismatched information can result in delays to renewal approval.
Submit the application and include the required fees.
How do I Complete CEUs?
The most important step when completing CEUs is to verify the program provider is approved by the state board and that the courses you select satisfy the topic requirements indicated by the renewal agency. You should be able to find both online and in-person class providers that are approved by your state. There are a number of private program vendors, plus you can check your local community colleges.
Expired License
If you are unable to complete the steps to renew your CNA license before the expiration date, you will need to contact the appropriate licensing agency for your state. Some states may allow a grace period, but if they do not you may need to request a new license application instead of completing the renewal process. This will require more steps to complete. This could include passing another written test, completing a background check, or even obtaining additional classes depending on the amount of time since your license has lapsed.
State Transfer
If you choose to move to another state and wish to transfer your CNA license, you will need to contact the CNA registry office in the new state. The requirements will vary, depending on the rules for each state. Some states might allow you to simply be added to their registry after providing documentation of your status in the previous state. Others may have more stringent program requirements and request that you receive additional lessons before qualifying for addition to their registry.